Special tools, testing equipment, simulators, board equipment
Principal business directions of ECA Sinters are development, production, repair and maintenance of special aviation tools, test equipment, on-board equipment, maintenance tools, wirings, simulators for Boeing and Airbus, breakout boxes as for aircrafts manufacturers so for airlines. Production line nomenclature is more then 7000 (seven thousand) items.

In March 2005 ECA Sinters got license for special tools, ground and test equipment manufacture for all Boeing aircrafts line, in 1998 it became exclusive ATR licensee and Airbus approved manufacturer including Airbus A380.

ECA Sinters repair shop is situated in Toulouse. Repair and maintenance of all manufactured tools and equipment line is done in Toulouse too.

Below you can find some tools examples manufactured by ECA Sinters.



Gust lock АТР 42/72

Portable synchro reader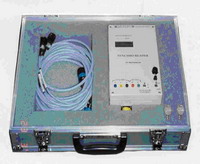 Electrowiring
Simulators for different aircrafts
Eurocopter flight control system
Arinc transcoder
Demodulation box video/BDV signals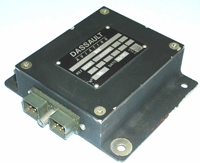 Rotar balance system (helicopter)
Fuel test set
A380 Breakers ESAO manipilator